news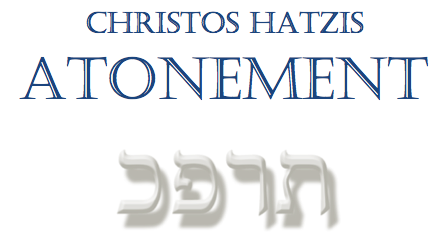 New work by Christos Hatzis
"Atonement", a wonderful new work by Christos Hatzis, has come into being at the world premiere performance at the Women's Musical Club of Toronto on March 20th. It has also received a first Quebec performance in Montreal a week later. "Atonement" manages to successfully combine tango, jazz elements and… a Jewish theme!
Here is a note by the composer provided in the score: "Atonement was commissioned by the Women's Musical Club of Toronto for cellist Yegor Dyachkov and pianist Jean Saulnier. The work owes its title to the fact that its composition began on the eve of Yom Kippur 2012, the Jewish Day of Atonement. The music opens with aggressive gestures and extreme dynamic fluctuations over the low cello C string and its "overtone" chord, punctuated by syncopated stabs on the low piano. From this obsessive, asymmetrical backdrop two themes emerge, first a Jewish-sounding theme (which is likewise built loosely on the overtone series) and later a "gentile," tango-like theme. The first theme evolves significantly over time and, in the course of its evolution, it coaxes the music to ever-deepening moments of introspection marked by quiet cello melodies in artificial harmonics. By contrast, the exuberant ("gentile") second theme does not evolve at all, except for a fleeting moment of reckoning towards the end, and it is not instrumental in the process of Atonement, at least not to the extent that the first theme is. Appropriately, the music ends with variants of the first theme, which is ultimately the only theme that has left a strong imprint on the music."
Yegor Dyachkov and Jean Saulnier play "Atonement" by Christos Hatzis at its world premiere performance on March 20, 2104 at the Women's Musical Club of Toronto.