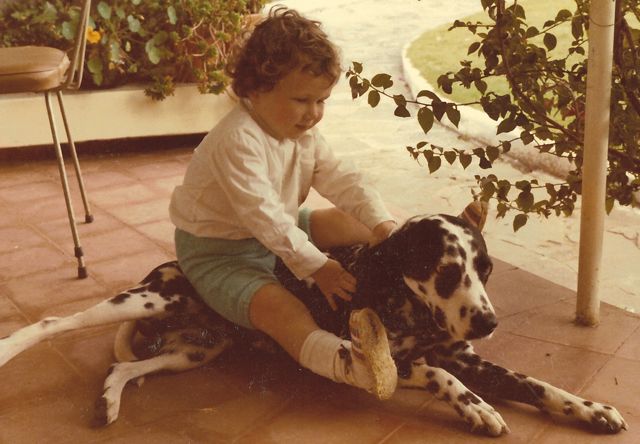 The Toronto Star /
March 2002
Lions fed cello choice
by Robert Crew

Yegor Dyachkov was thinking of working in a zoo and maybe studying the oboe, when his mother intervened.
She persuaded him that all the animals in the zoo — particularly the lions — loved the cello.
It tipped the balance. "It's how I was coaxed into taking the cello. I liked animals very much and still do," says the 28-year-old cellist, now successfully launched on a career that has taken him throughout Europe, Asia, Latin America and the United States.
And throughout Canada, of course. In fact, the Montreal-based cellist and pianist Maneli Pirzadeh will be at Walter Hall this afternoon giving a Women's Musical Club of Toronto concert, including works by Schumann, J.S. Bach, Debussy, Beethoven and Hindemith.
"I always enjoy going from one period to another," Dyachkov says of the eclectic program. "It's a challenge but at the same time a great source of pleasure to move between different styles and idioms."
The concert, to be broadcast by the CBC, is part of the $30,000 Career Development Artist Of The Year Award that Dyachkov received from the Women's Musical Club and CBC in 2000.
The juried award provides financial help and concert dates for an exceptional Canadian musician who's already embarked on a professional solo career.
"It has opened quite a few doors and continues to do so," says an appreciative Dyachkov, who has a 19-month-old son. "It does help pay for some of the baby food as well!"
Born in Russia — his father is a violist, his mother a pianist — Dyachkov didn't start playing the cello until he was 8 1/2. His parents, he says, knew all too well that the life of a musician can be hard and were not too keen on the idea of him joining the ranks.
"I was quite a late bloomer by Russian standards," he says. "My parents were told it was pretty much too late for me."
After only a few months, he was accepted by the highly competitive Moscow Conservatory
[Central Music School] (a classmate was the violinist Maxim Vengerov) but was told he had a year to catch up with everyone else; most of them had been learning an instrument since they were four.
"There was an incredible amount of pressure on children," he says. "It was so competitive and not all that great for creativity. It was all rather insane and I am glad I got out of it in time. But I did feel comfortable within the system for the first two or three years."
Dyachkov spent four years at the Conservatory. He and his family emigrated in 1988 when, after a 10-year wait, they were finally granted permission to leave the country. He settled in Montreal, studying at the University of Montreal with Yuli Turovsky and then with Boris Pergamenschikov in Cologne, Germany.
From the time he was a teenager, music became extremely important as a means of expression, he says. "It was a way to communicate, and think."
He's now in the midst of a hectic recital and concert schedule with engagements with the Montreal Symphony, The Royal Philharmonic Orchestra of Flanders, the CBC Radio Orchestra and others.
"It's crazy," he says. "A pretty good spring."
Dyachkov was also playing 50 to 60 concerts a year as a member of the Arthur Leblanc String Quartet until he left the quartet last December.
But chamber music remains extremely important to him.
"I have learned a good half of the things I know from chamber music. It is an incredible opportunity to learn from others and from the concert situation, to open up and be able to receive as well as give out things, to communicate with your colleagues and with the audience."
Back